eCommerce Marketing & Strategy for Leading Tactical Brands
CDA Tactical is an eCommerce marketing and strategy company, specializing in tactical and hunting brands. We help your brand scale in the constantly evolving world of eCommerce.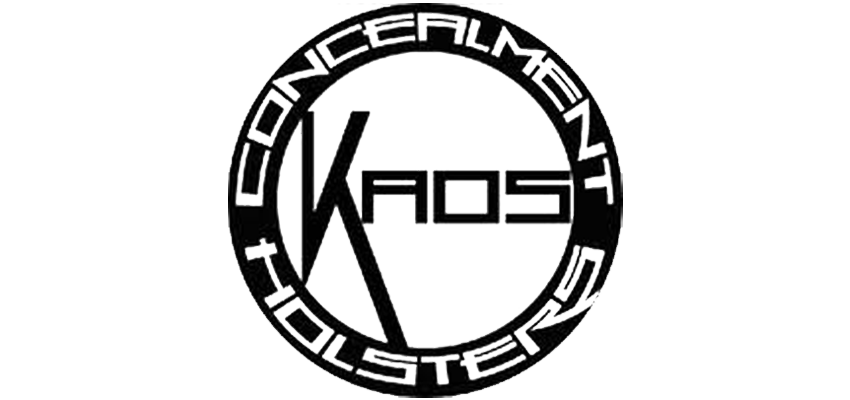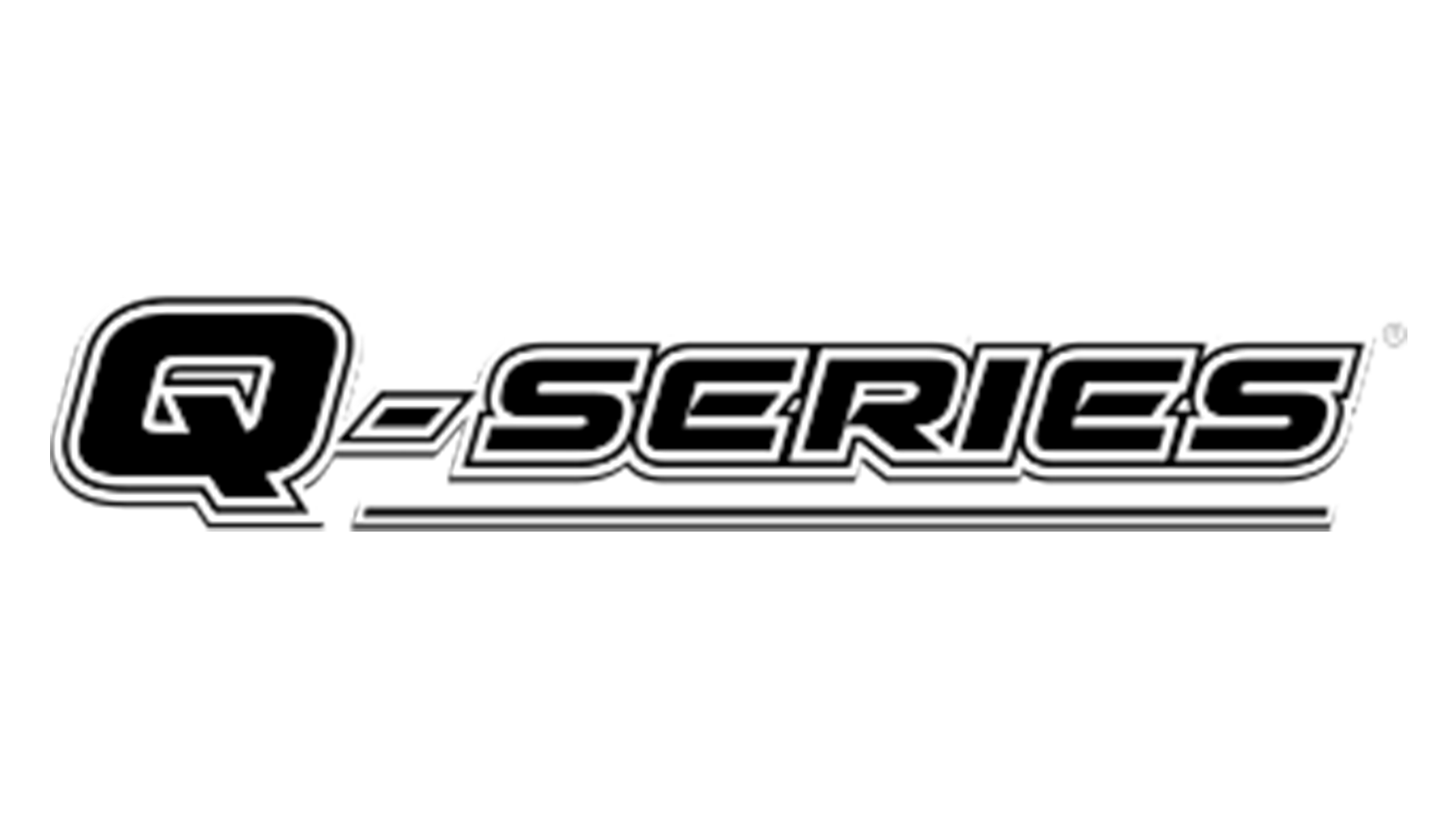 Amazon Listing Optimization
Getting on Amazon.com is easy. Thriving on Amazon is not. But with 49% of online sales happening on Amazon, it's crucial that your brand is well represented there. Let us handle the complexity of the Amazon Jungle and help your sales sky rocket.
Pay Per Click Advertising
Gone are the days of spraying and praying by taking out a 1/2 page ad in your favorite hunting magazines. With our years of sponsored products experience, combined with computer learning algorithms, we'll help you get strategic and truly tactical with your advertising dollars.

Targeted Keywords
Keywords are the primary search terms a customer uses to find your product. When someone searches for "OWB Holster", does your product show up on page one? With thousands of listings targeting hundreds of thousands of keywords, ranking for the best keywords is incredibly difficult. Leave the targeted keywords ranking to us and increase sales by showing up on page one.

Full Scale Retail
Traditional marketing agencies charge a monthly fee + a commission based on sales. CDA Tactical takes a different approach, we handle all of your eCommerce sales just like a traditional brick & mortar store so you have absolutely no risk. We cover all advertising expenses, shipping, logistics, etc. Simply put, you make awesome products and we'll take care of the rest.
Let's work together
If you have a tactical or hunting brand and you're looking to maximize your online sales potential, get in contact with us today! When it comes to online sales and marketing, we are the first you should call. We are looking forward to hearing from you.
Copyright 2018 - CDA Tactical, LLC